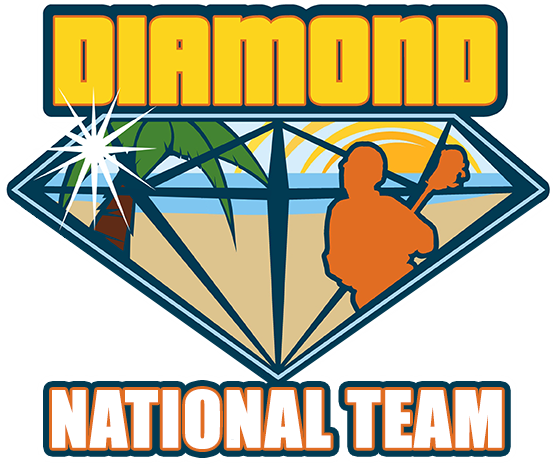 Every Fall and Summer the Diamond National Team is created from the top performers from each high school graduating class during the most recent Diamond Showcase event. The Diamond National Teams allow for elite student-athletes to showcase their skills together at leading college recruiting events in front of premier college coaches from across the country.
For more information about our Diamond National Teams, click on the links below
Fall 2019 Diamond National Team
Summer 2020 Diamond National Team

Read what players and alumni have to say about the Diamond National Team
COVID-19 Update: If any National Team event or activity is cancelled, postponed, rescheduled or modified out of safety, regulatory or legal concerns related to the COVID-19 pandemic, we will provide site credits that can be applied to the Fall 2020 or Summer 2021 seasons. Site credits cannot be transferred outside of your immediate family or household. If an individual requests to voluntarily withdraw from the Diamond National Team for any reason other than its announced cancellation, postponement, or rescheduling, we will not issue any credits. No refunds of any amount will be provided other than as permitted Medical/Injury Refund Policy below:

Refund Policy: Once you register and pay your deposit, you have committed to the roster spot. No refunds will be given once you have committed to the team. In the event of an injury (with appropriate documentation) a refund will be given for any amount paid in excess of the non-refundable $150 roster deposit.