To maximize the recruiting exposure for all of our high school players, we have partnered with Next Level Video to provide professional video services, including exclusive team film, high-light video and recruiting profiles.
Also, we hire many College Coaches as sideline coaches, instructional clinic coaches and coaches to present seminars to players and parents.
Some of the coaches that have been at our recent events include: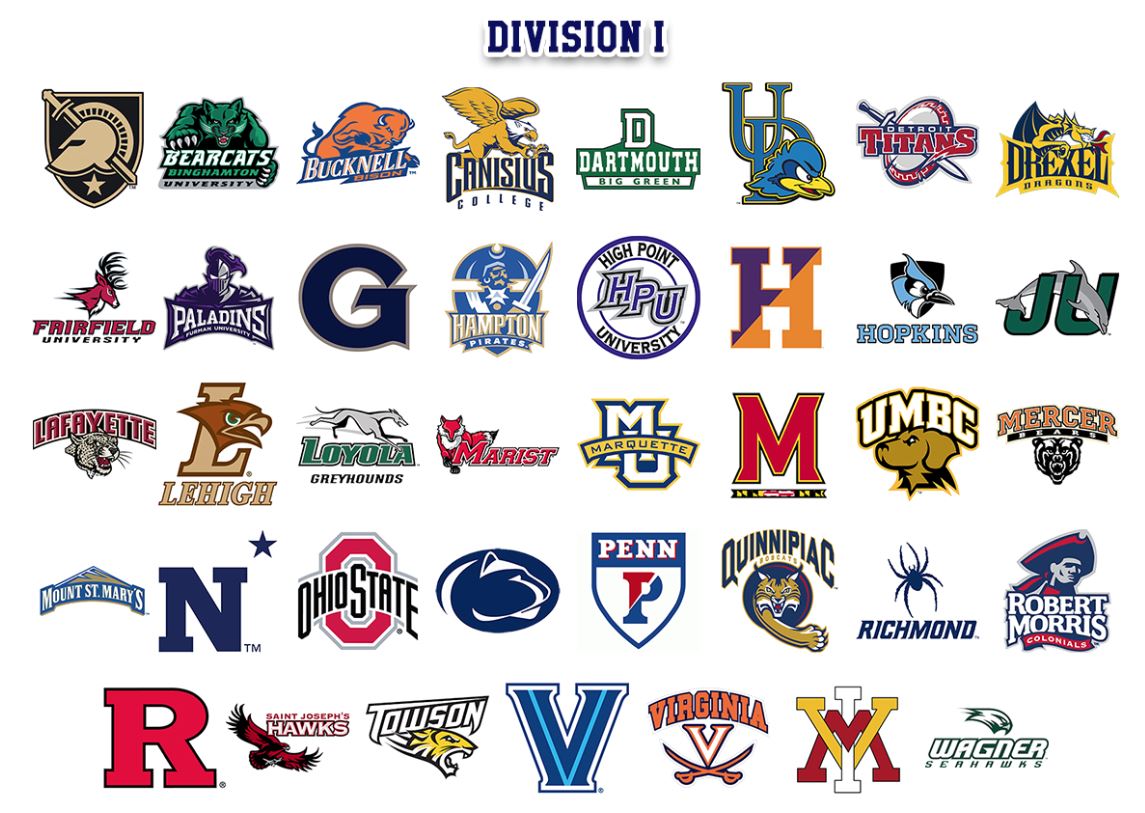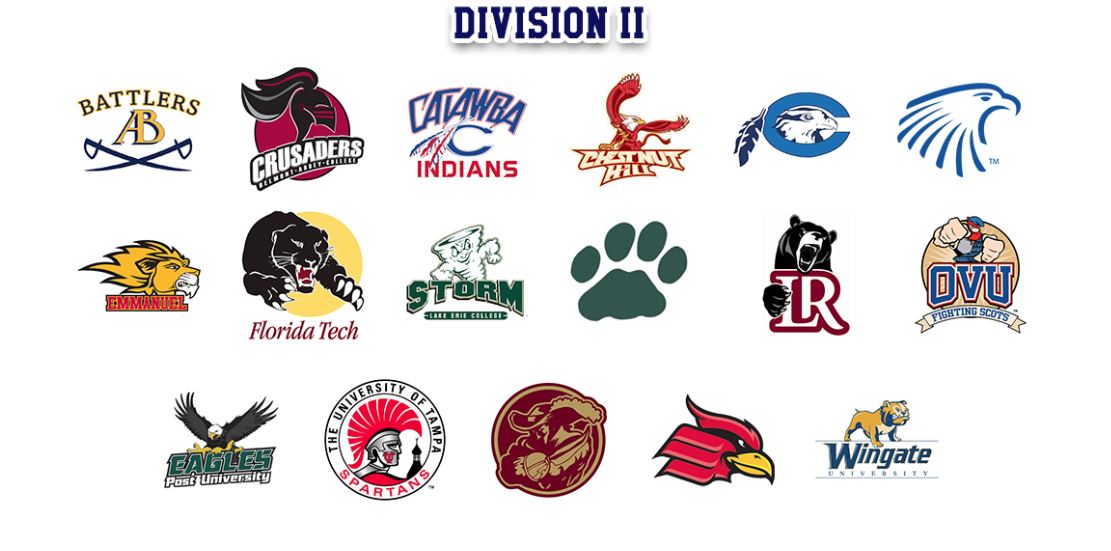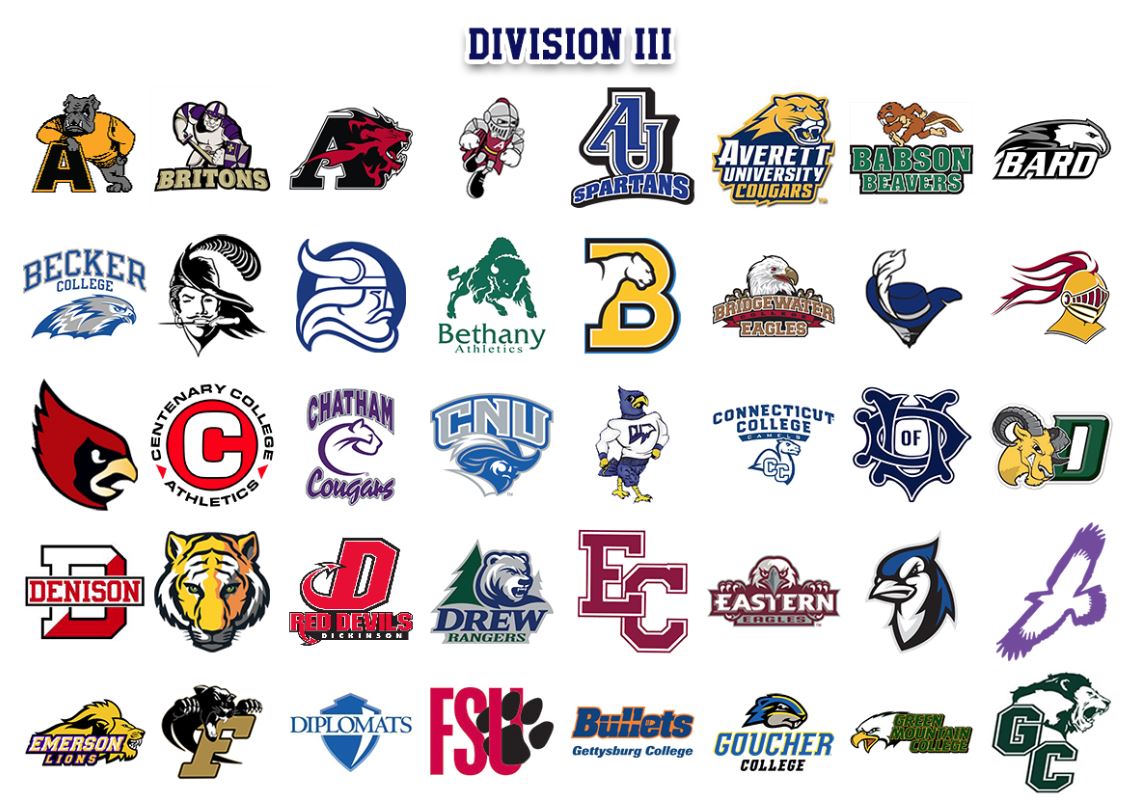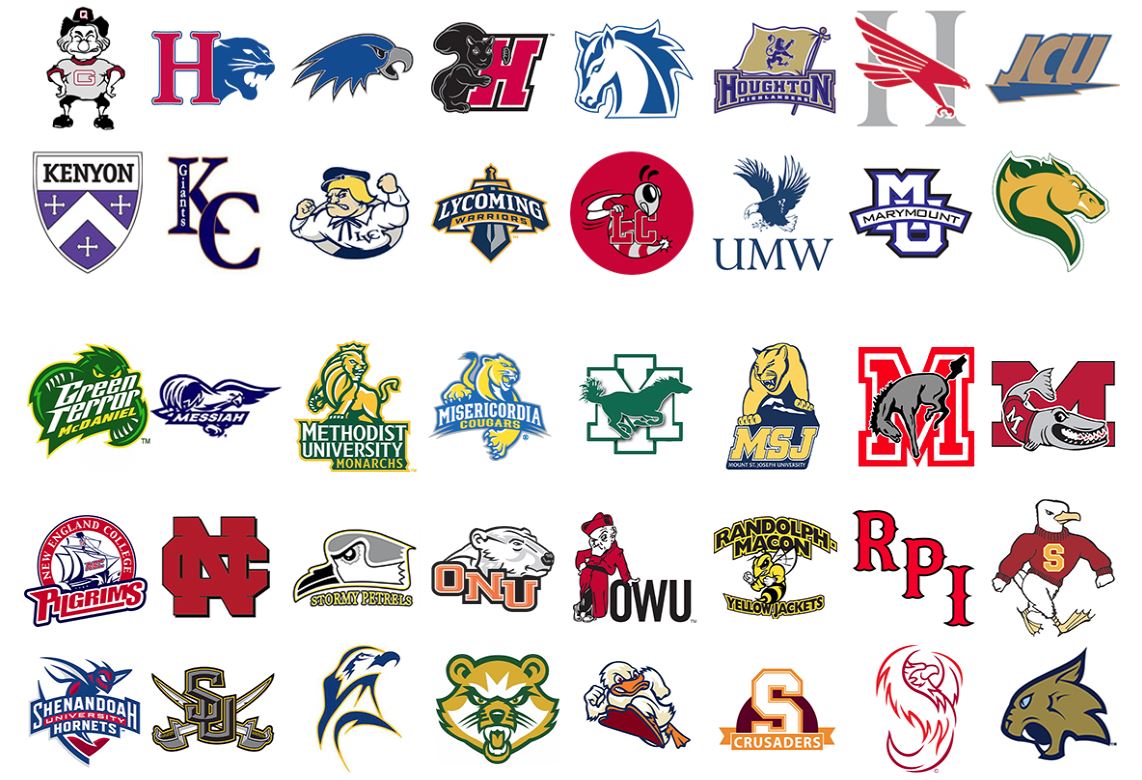 Attention College Coaches! Are you interested in attending one of our events? We offer a limited number of stipend positions. Fill out our application today!